Nothing shakes up your life like an unexpected accident or injury.  Injuries caused by negligence or misconduct by another person or group can leave you in dire physical and emotional pain, as well as financial turmoil.  To make matters worse, your bills continue to pile up around you as you remain out of commission.  The fact is, you should not be the one to shoulder the burden in this situation. Personal injury and wrongful death laws were created to protect you and hold the responsible party accountable in the case of an accident or misconduct.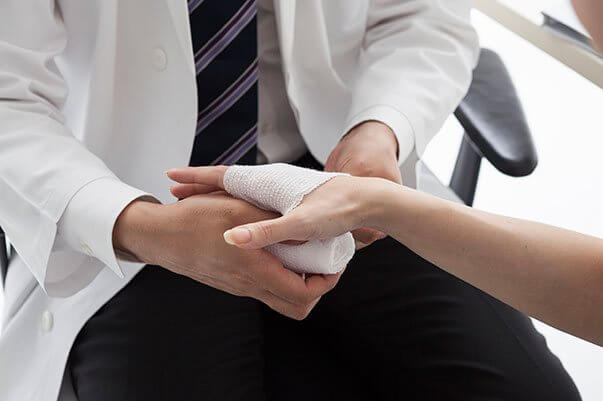 Experience you can rely on:
Negligence Lawsuits
Accidents
Medical Malpractice
Automobile Accidents
Court representation
At Welch Law Firm, we have decades of experience handling personal injury cases across the state of Nebraska.  Our firm has the knowledge and expertise to fight for your rights and get you the compensation you deserve.  If you have a personal injury case, you want to secure qualified legal representation as soon as possible to ensure your rights are protected. Call Welch Law Firm today to schedule your free initial consultation and let one of our experienced personal injury attorneys review your case.