A history of outstanding representation
Our practice covers a wide variety of areas ranging from accidents and personal injury to business, estate planning, and employment law. Whatever your needs, we'll find the experienced and talented attorney who can help see you through!
Bringing you the legal coverage you need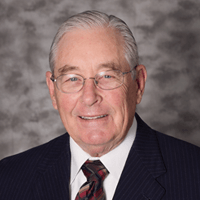 Larry E. Welch Sr.
Civil Practice; Automobile Negligence; Products Liability; Legal Malpractice; Accountants Malpractice; Architects and Engineers Malpractice; Civil Rights; Discrimination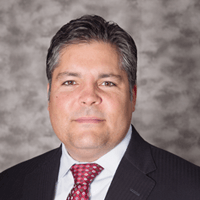 Daniel J. Welch
Civil Practice; Automobile Negligence; Personal Injury; Civil Rights; Discrimination; Corporate Law; Employment Law: Insurance Law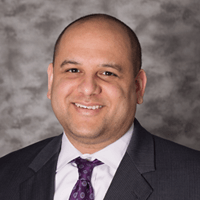 Damien J. Wright
Civil Practice; Commercial Litigation; Corporate Law; Personal Injury; Automobile Negligence; Construction Law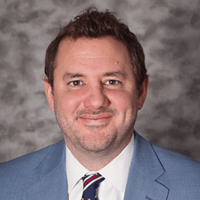 Ryan E. Scott
Corporate Law; Real Estate; Technology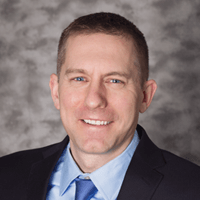 Stephen Q. Preston
Corporate; Real Estate; Commercial Law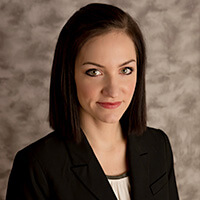 Natalie M. Hein
Civil Practice; Commercial Litigation, Insurance Law, Landlord/Tenant Law